Over the recent years of evolution in social media's content strategy, Meme Marketing has evolved as the trendiest promotional means. If you have connected with a humour head, you've almost made it!
ఇత్నా MEME మారీంగ్, ఇత్నా MEME మారీంగ్ దుఆ దుఆ కార్డెన్జ్
Why Meme Influencer Marketing?
The little comic panel or what we usually call "MEMES" have given a funny, innovative, and creative significance to promotions that brands look for. And you need experts who can aggravate the madness of memes to an all-new viewpoint.
Meme Influencer Campaigns For 200+ Brands



Miraculous Meme Marketing!
వీరు ఎవరు? మీరు ఏమి చేస్తారు
Meme marketing involves holding the original narrative while at the same time giving it the essence of trending humorous drops. It derives a better engagement fraction and increases brand visibility through elevated audience interest.
Sar Sarle Enno Anukuntam… Anni Avutaya Enti
Let The Stories
Do The Talking
View All Success Stories!!
1. వ్యాపారాన్ని బ్రాండ్‌గా ఎలా మార్చాలి
You connect with us, and it becomes our job to enhance & improve your brand awareness by promoting meme content around top meme pages nationwide.
2. మార్కెటింగ్‌లో కొత్త పద్ధతులను ఎలా అవలంబించాలి
Heading to a niche-specific meme marketing technique is how we perform for your brand building. Thus, we network through healthcare, finance, skincare, and particular communities that best fit you.
3. అమ్మకాలు గరిష్టంగా మరియు పెట్టుబడిని ఎలా చేయాలి
Your Wish, Our Execution! We tailor meme content precisely according to the required formats and allow you to enjoy the maximum engagement and viral spreadability.
నేను మీకు ఇస్తున్న సమాచారం
Meme marketing is one of the most popularly used techniques of marketing for brands. Primarily, it has a fun-entertaining approach that enables the audience to engage with the content more and allows brands to enjoy huge engagement.
We at Idiotic Media connect with our brand associates at each stage of the deal and abide by our rule of not moving an inch forward without the brand's approval. Therefore, we move with the brand's pitch and then take things on live.
Any brand/company that looks forward to growing its social media presence and brand awareness should use meme influencer marketing. It is the new-gen marketing means for giving brands an unmatched escalation.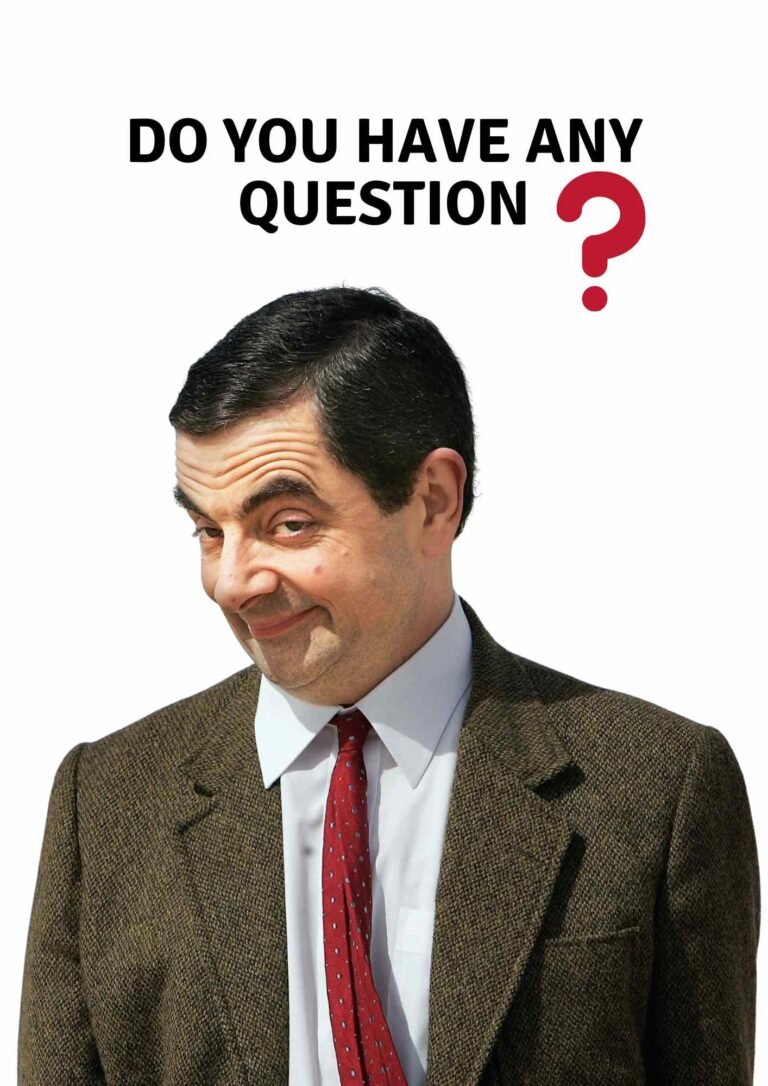 Let's Collaborate & Influence!
Our effective and efficient marketing campaigns will prop up your brand in the digital marketing landscape